Product Categories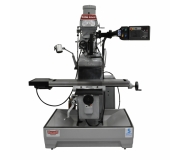 Entry Level CNC.
A workshop sized mill, this machine has great capability and price making it a real winner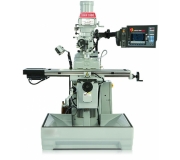 A workshop sized mill, this machine has great capability and price making it a real winner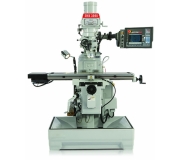 A heavy duty mill, this machine has great size, capability and price making it a real winner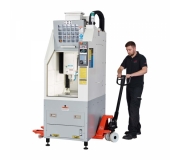 Give yourself an advantage!
Second operation, portable VMC.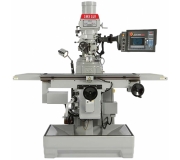 1000mm of ''X'' Travel makes this one of the largest turret mills on the market.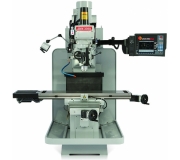 Bed Mills are essential for when 3 axis CNC machining is required. Offering programmable 'Z' travel yet still keeping the versatility of a swivel head and manual quill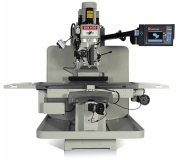 This 1000mm 'X' travel machine offers massive capacity at a very competitive price
16 Tool arm type tool changer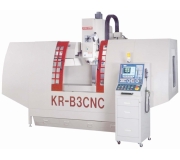 Two models available KR-B3CNC or KRB4CNC
20 Tool arm type tool changer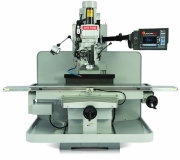 Give yourself an advantage! How many companies do you know with 1500mm capacity on a relatively low cost CNC Bed Mill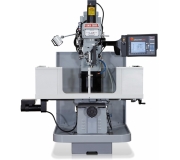 This brings large milling within reach of all NZ toolrooms.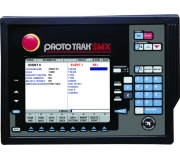 The ProtoTRAK control was designed from the ground up to be the 'easy to use' control.